Be Strong, Be Well
strength × conditioning × mobility
for people who care about their performance
The Space
In the heart of NYC, blocks from the Madison Square Garden and right near one of the largest and most convenient train stations in the city, DiSalvo Performance Training's digs are peacefully and privately housed on 29th St. The best in low-tech: from barbells and kettlebells to sandbags and medicine balls: we have all you'll ever need to perform your best.
Current Schedule / Offers
Private Training by appointment 7 days a week. Contact to schedule.
Recent Training
Alex Ecklin
Alex is a DiSalvo Performance Training alumni, professional jiu jitsu athlete and owner of Masterskya in Brooklyn. He used the nutrition coaching program to great success to get on weight and performing top notch for EBI7: The Featherweights.
REHAN MUTTALIB
Rehan Muttalib is a multiple title holder in Brazilian Jiu Jitsu, with European & Pan Am Championships to his credit, and is a brown belt under Cobrinha Charles. On top of his athletic accomplishments, he's also a full time Resident M.D. in Myrtle Beach, SC. Since starting with DiSalvo Performance Training, he's had remarkable body composition changes and strength gains that you can read more in depth about here.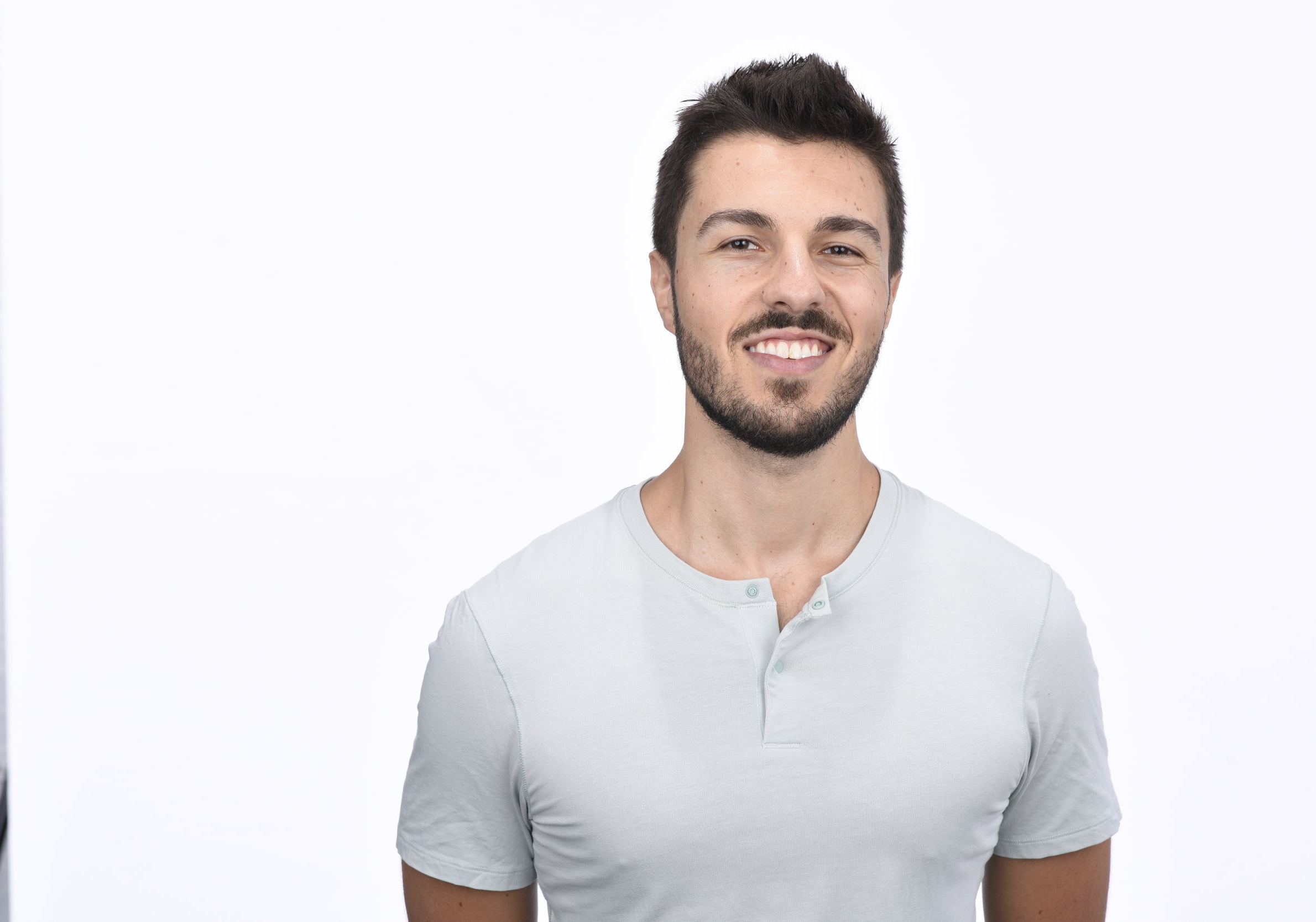 Mark DiSalvo, BA, CSCS
I believe in two ideas when it comes to training, health, and life in general:
Those who work hard are rewarded with inspiration and success
That when you "know the way broadly, you will see it in all things."
The famous Mushashi quote can be applied to anything. Learn something in one discipline and you'll see similar patterns in your life. I strive to help you make those connections through mobility and strength training.
Quick Resume
Certified Strength and Conditioning Specialist (CSCS) from the National Strength and Conditioning Association
Steve Maxwell Certified Kettlebell Instructor (Levels 1 & 2)
Brazilian Jiu-Jitsu Blue Belt under Marcelo Garcia
Published in Onnit, SELF Magazine.
Graduate of Northeastern University